Term 4 Classes will remain online for the remainder of the year.

Term 4 Classes will end on the 13th December.
COVID-19 Update
ALL NQT Classes are closed, effective immediately, due to COVID-19.
---
Special Offer for all locations
New enrolments can try our classes for $50.
This offer includes:
9 hours of English and Maths classes
1 Class Work Book for the Term
1 Homework Book for the Term
Conditions apply. Please call now to enquire.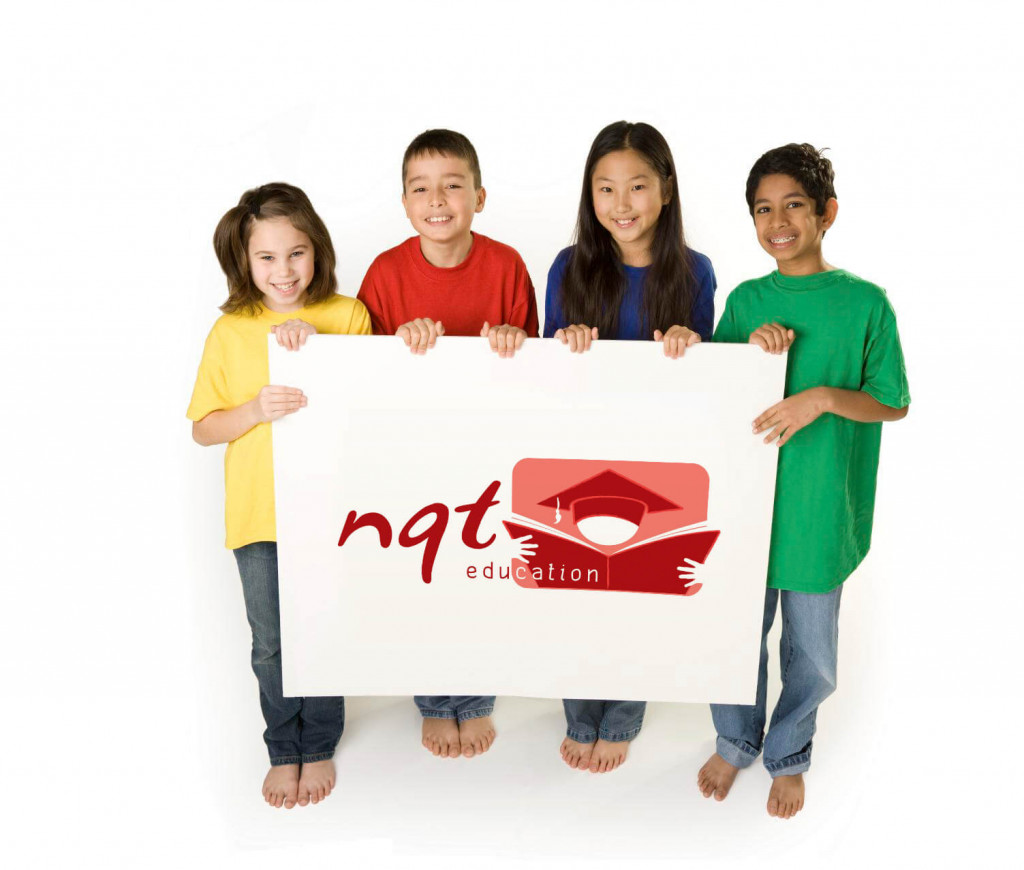 Online Summer Classes 2021
We have heard many concerns from parents regarding their children having a suboptimal year of learning in 2020.
So we have decided to do something about it!

We are planning to host online group summer revision classes from January 11-22 in 2021, just before school begins in Term 1.
If you are interested in these English and Maths Revision Classes, please click the link below to register your interest: