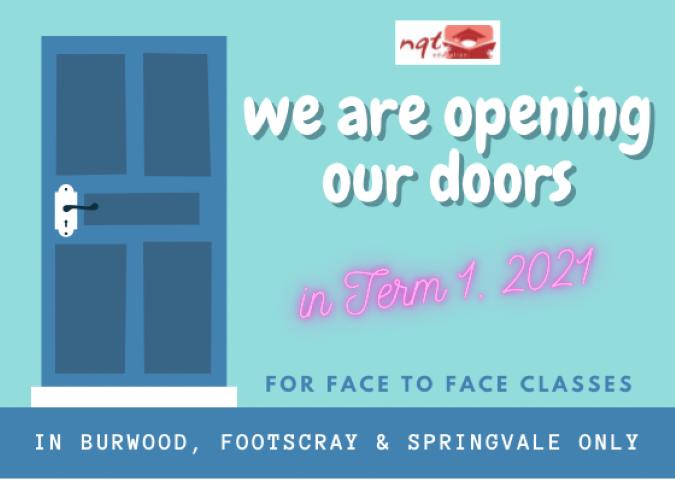 2021 Classes
Term 1 begins from 30 January, 2021.
Our Footscray, Springvale and Burwood Centres will be open for face to face classes from Term 1, 2021!
We're also continuing our Online Classes, and are offering a free trial for new students!
For more information about how we're running our classes in 2021, check out our 2021 Classes page.


---
Online Summer Classes 2021
We have heard many concerns from parents regarding their children having a suboptimal year of learning in 2020.
So we have decided to do something about it!

We are planning to host online group summer revision classes from January 11-22 in 2021, just before school begins in Term 1.
If you are interested in these English and Maths Revision Classes, please click the button below to register your interest: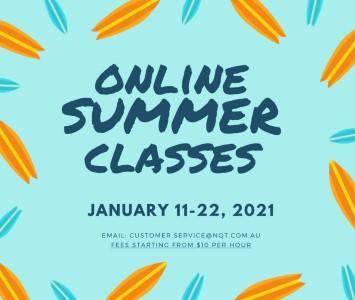 ---
Special Offer for all locations
New enrolments can try our classes for $50.
This offer includes:
9 hours of English and Maths classes
1 Class Work Book for the Term
1 Homework Book for the Term
Conditions apply. Please call now to enquire.